Mary Joan Foundation Aruba was founded in 2007 in memory of Mary Joan Geerman. A woman who for 8 years long battled against Breast Cancer. She guided others and was an inspiration for a lot people. She broke the taboo about the disease in our community and taught others on how to carry the burden. She stood for that no one should go through the disease alone. The person should count on guidance, her family and a foundation to have the best quality of life posible. She passed away at the age of 40 in 2002.
​
The goal of the foundation is to provide guidance and help to...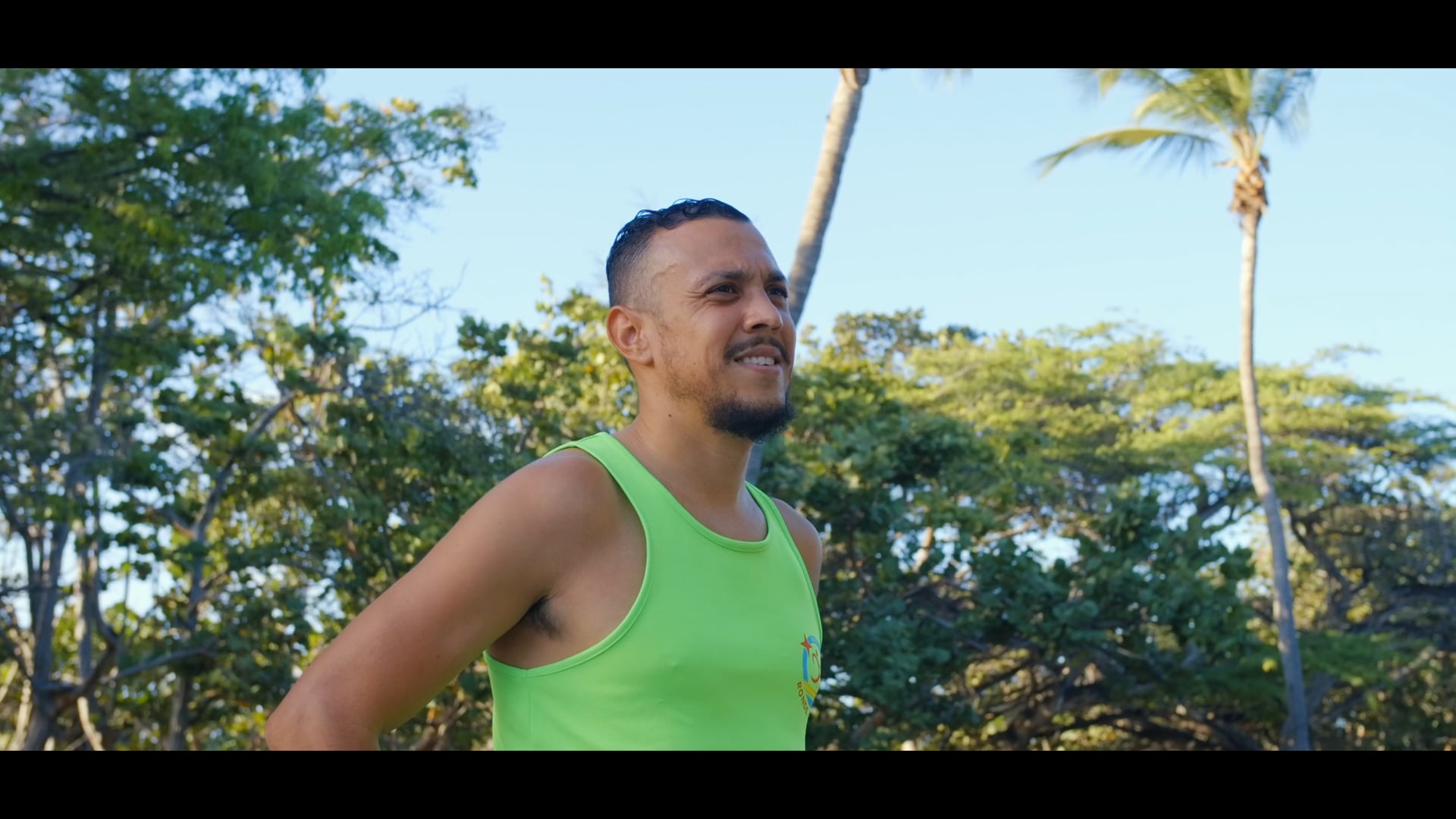 Marcia - Survivors Series
00:59
Annemarie - Survivors Series
01:18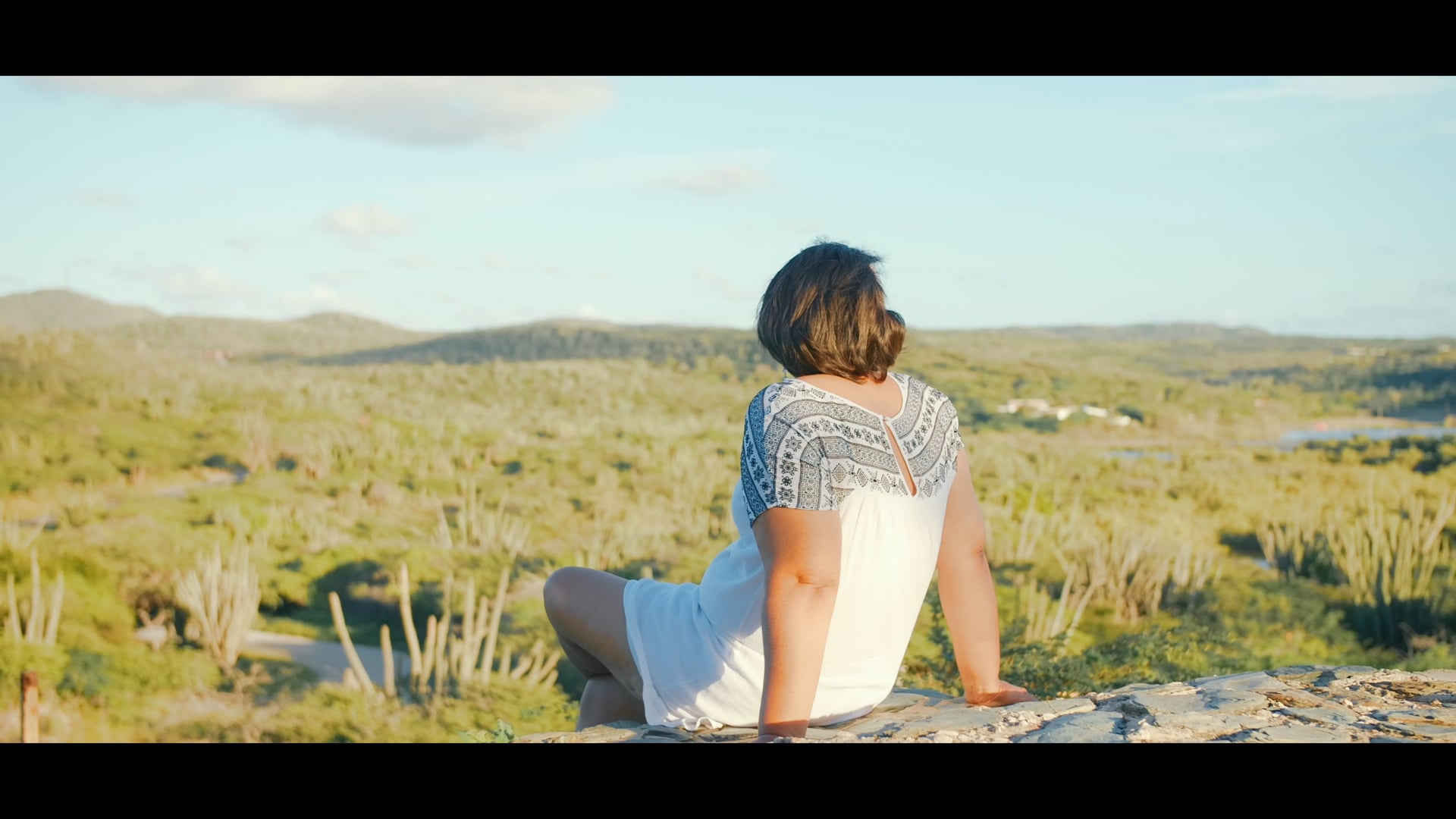 Jenny Motta - Survivors Series
01:25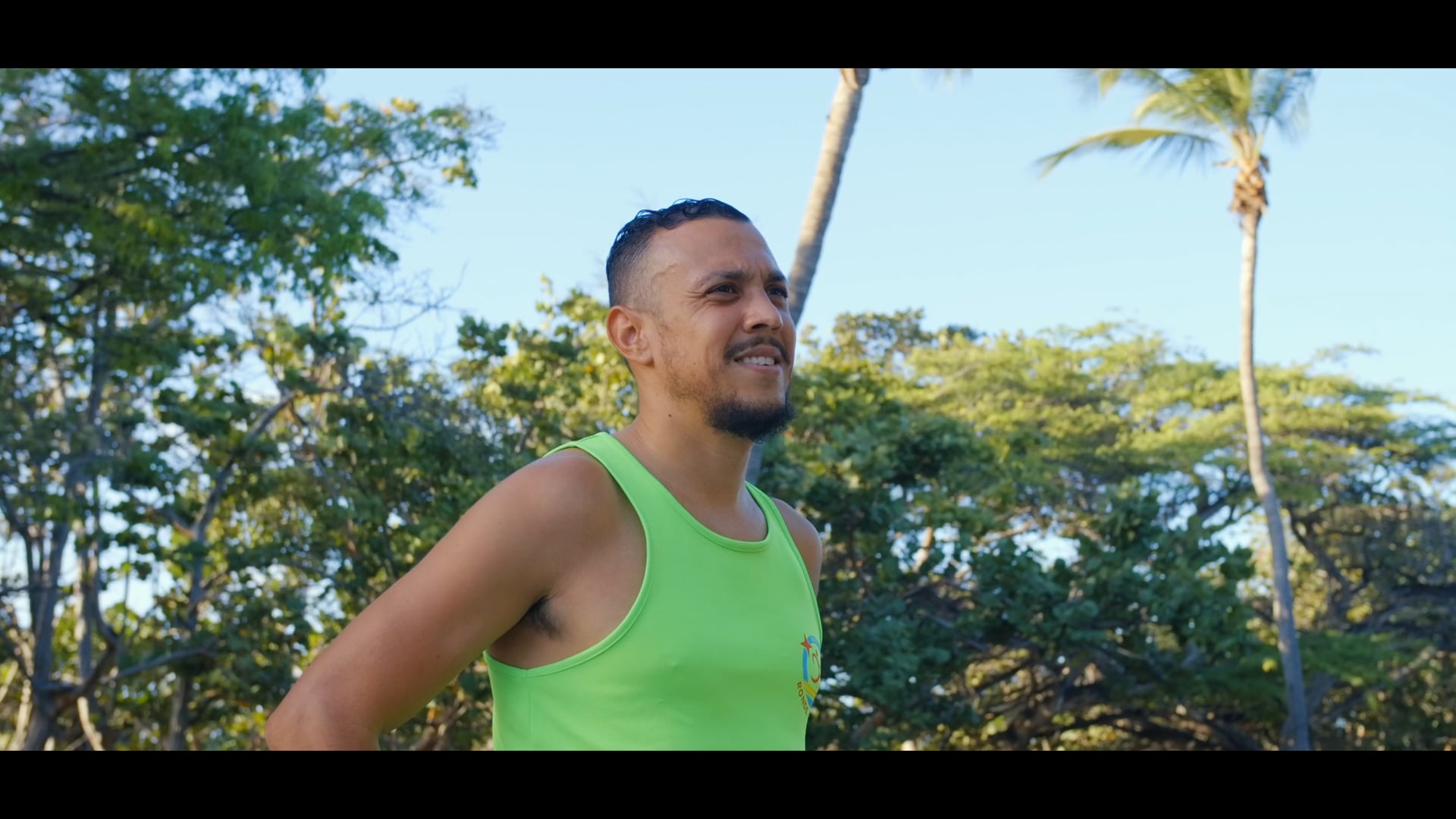 Jerwin Giel - Survivors Series
01:34
Donations are always appreciated, but there are lots of great ways to get involved.